WE BUILD YOU A PADEL COURT
We design and build a padel court according to your needs.
Rent a padel court for a party, corporate event or social gathering.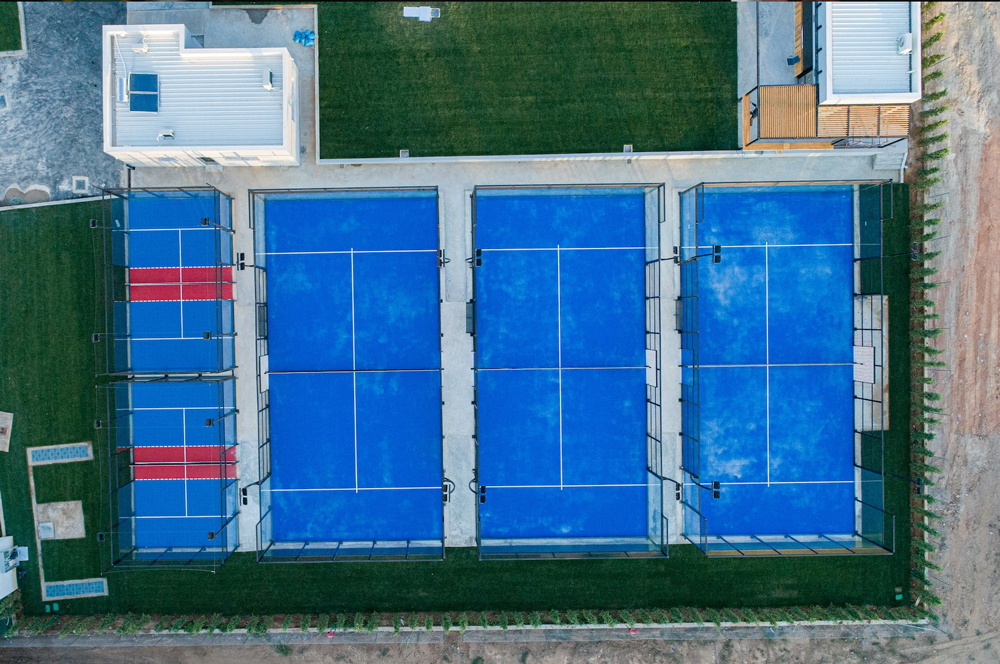 Maintenance and repair
The proper maintenance and repair of your padel court is essential for the good condition and safety of your game, so don't hesitate to contact the professionals at Padelprofi who will be happy to help you and design a solution for you.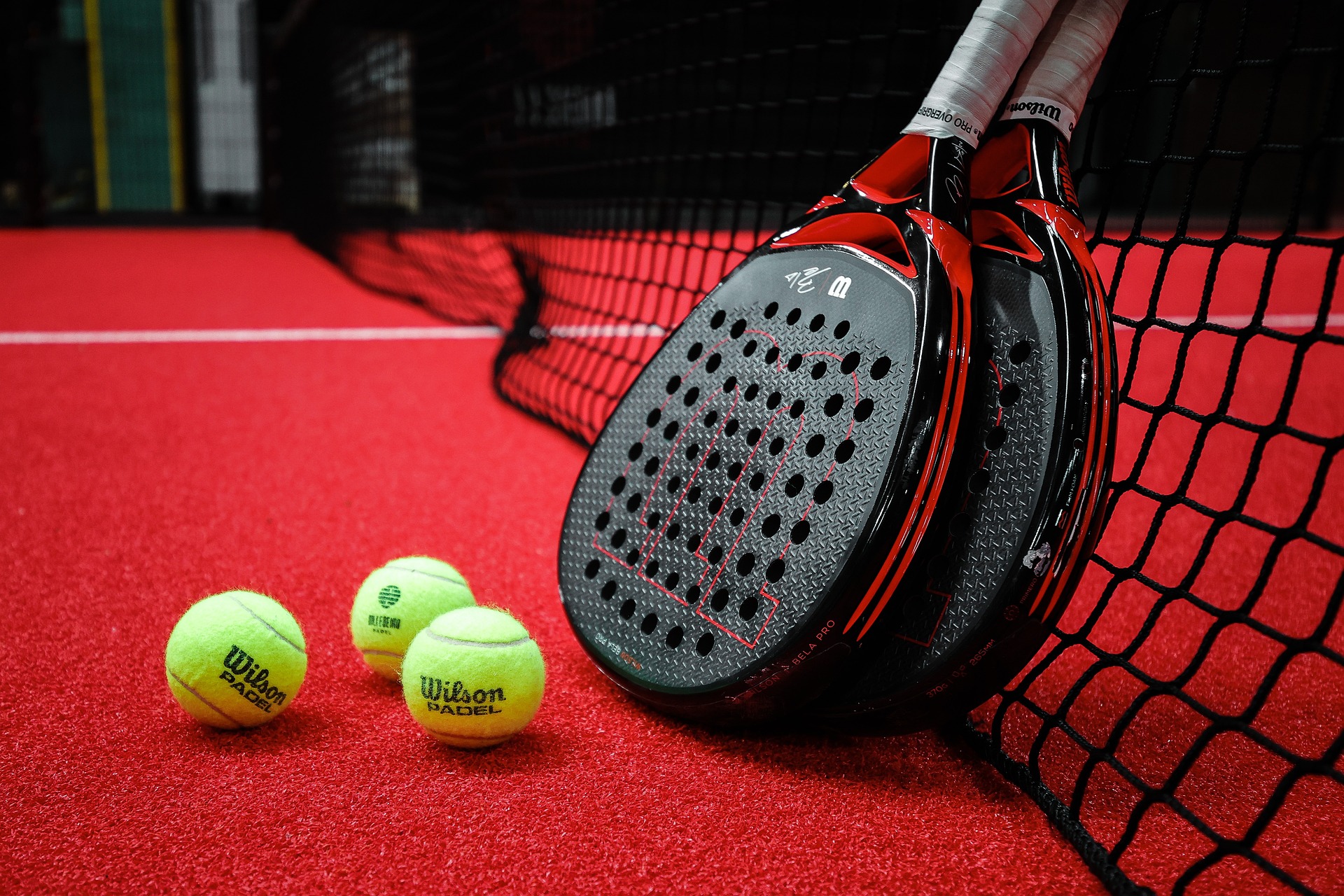 Padel equipment
The right equipment and accessories can enhance your playing experience and increase your safety on the court. Padel rackets, balls, nets and other accessories are available at Padelprofi.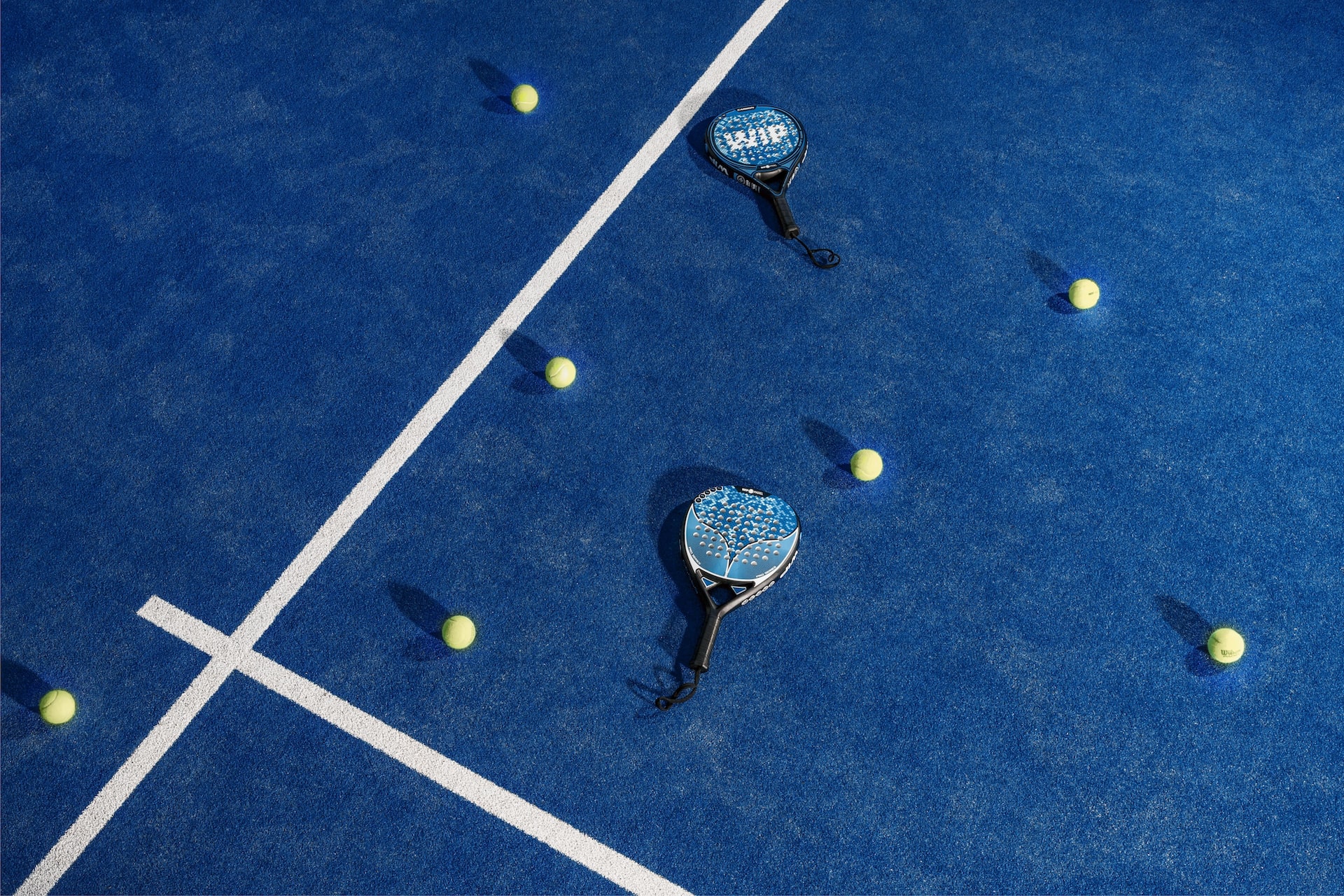 Marketing support
Effective marketing can help promote your centre and attract players to the court. We are here to help.
Why choose the services of PadelProfi?
We combine our passion for padel with many years of experience in the construction industry. That is why we offer you a quality product with enjoyment at its core.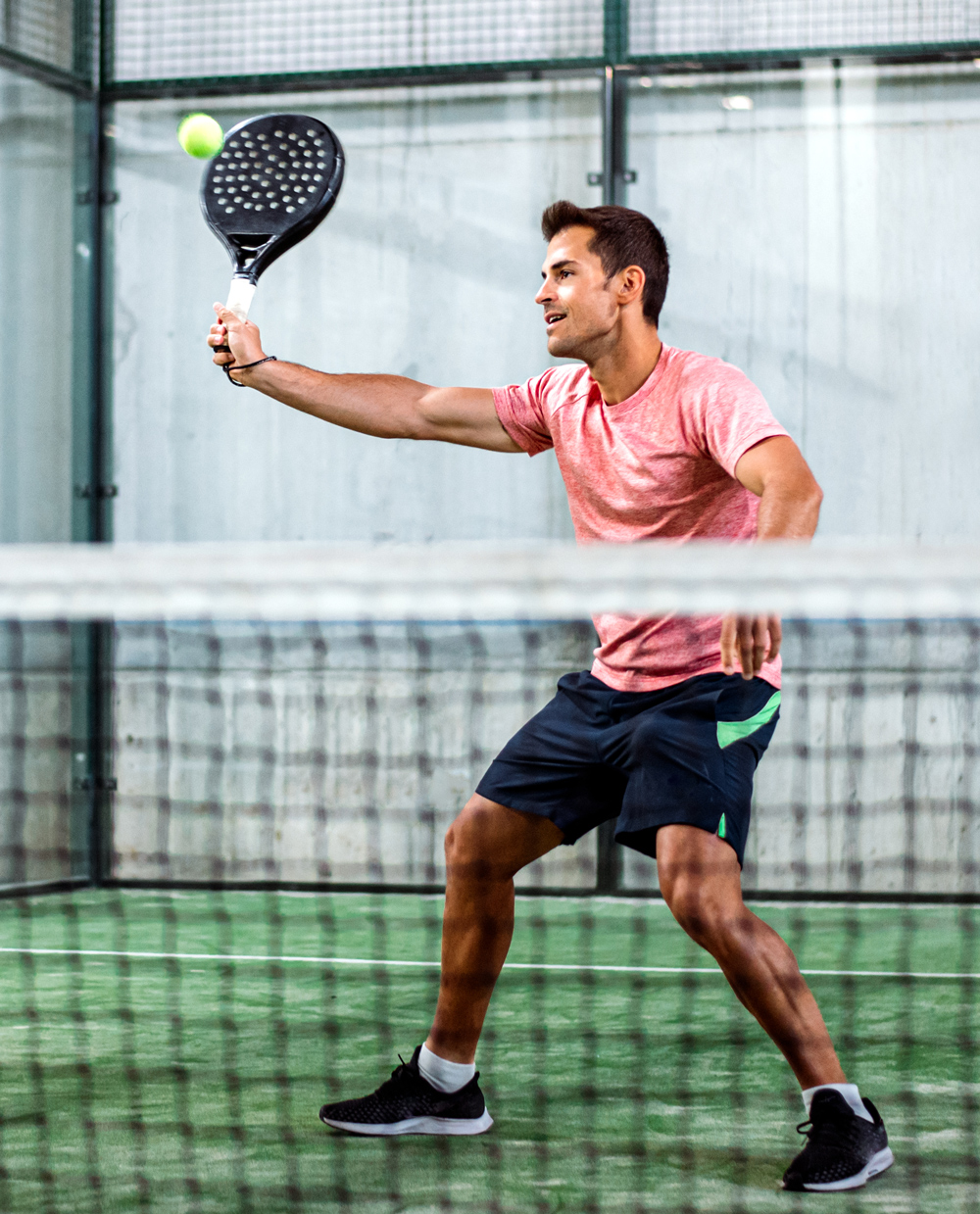 Padel is a racket sport combining elements of tennis and squash. It is played on a smaller court, 1/3 the size of a traditional tennis court, with a lower net and solid walls around the court. Players use solid rackets instead of traditional tennis rackets, and a special type of ball that exerts less pressure, allowing for slower pace and greater control. The object of the game is to hit the ball over the net into the opponent's court and score points by forcing the opponent to miss the ball or hit it out of bounds. Padel is popular with players of all ages and skill levels and can be played in singles and doubles.